President's Message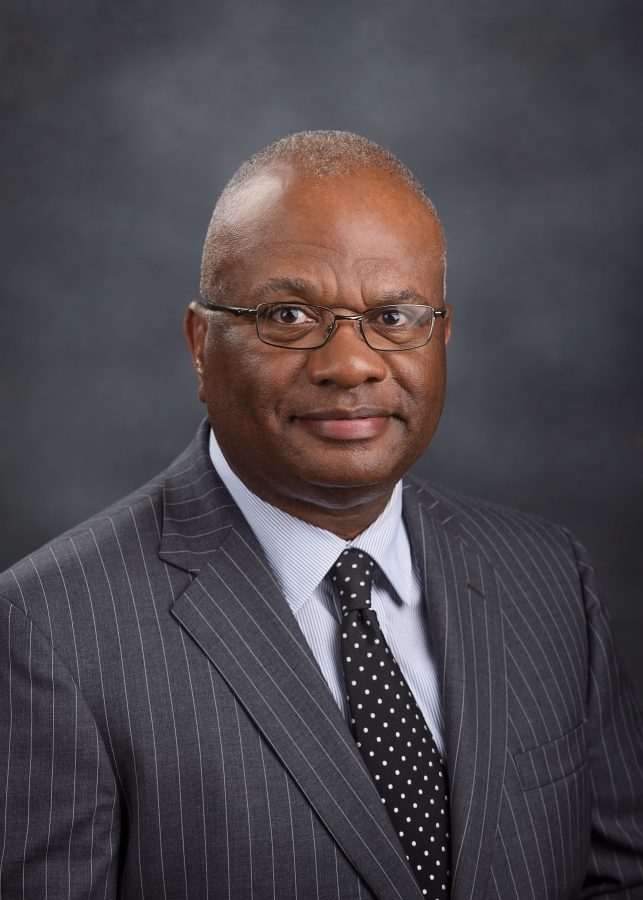 We are Metro Bank, Louisville and the Commonwealth's only commercial bank solely dedicated to community development banking —a for-profit commercial bank with a community development mission.
This is Who We Are:
As a community development financial institution, Metro Bank's mission is local. Our loans are made with purpose and not only for the bottom line. We work with small businesses to create jobs that provide needed goods and services to the communities we serve. Our loans to churches and other faith based organizations support community facilities that offer services that impact the lives of children and families.
We actively engage socially responsible investors, public agencies, corporations, and other financial institutions who provide funding resources – helping depositors earn an acceptable return while contributing to a community effort. Their deposits go to work in Louisville and Jefferson counties most economically distressed neighborhoods. This support helps strengthen the whole community.
We are a small bank by all measures. We are locally owned and we have the capacity to grow with the communities we serve. We are not trying to be something we're not. We take pride in who we are and we are comfortable focusing on community banking and smaller transactions.
We offer a variety of certificates of deposit products that meet almost every need of most churches, nonprofits, individuals, and our small business customers.
We offer flexible loan products that provide small businesses/developers, churches, nonprofits, and individuals with the funding needed to achieve their desired goals.
All of our employees share a commitment and desire to fulfill our mission. Our employees volunteer with local non-profit organizations whose mission aligns with a personal interest.
We make a commitment to our employees to help them become the best they can be by providing continuous professional development opportunities. Our business is community banking. We ask you to partner with us to create opportunities and have an impact.
Sincerely,
Pedro A. Bryant
President and Chief Executive Officer